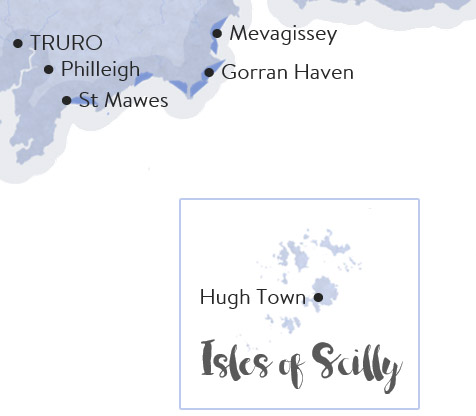 Undoubtedly one of the jewels in Cornwall's crown, the Scilly Isles lie just 35 miles off the Cornish coast, but feel a world apart.
Reached by passenger ferry from Penzance or by the newly re-instated helicopter transfer, visiting the Scillies is like going back in time. Only 5 of the archipelago are inhabited, namely the islands of St Mary's, St Agnes, Bryher, Tresco and St Martins, and each of these islands has its own individual charm.
The Scillies are a haven for seabirds and a magnet for a myriad of wildlife. Snorkel with basking sharks and dolphins, get up close to playful seals and take boat trips to the outlying, uninhabited islands for some of the best birdwatching in the UK.
The islands are the perfect place to indulge in some high-octane water sports such as kite-surfing or sailing, or for a more sedate afternoon, hire a bike and discover pretty villages and fantastic local pubs.
Deserted beaches are perfect for a day of beachcombing and the stunning Abbey Garden on Tresco will wow even the most unenthusiastic horticulturalist.
Highlights...
Stunning, white sandy beaches
A laid back, friendly welcome awaits every visitor
Snorkelling with dolphins, seals and basking sharks
Horse riding along the golden sands, splashing in the waves
Sampling local produce and craft ales
Hire a boat and explore some of the magical sandy coves
Go scuba diving in the crystal clear waters and discover some of the 900 shipwrecks that surround the islands
Take a guided walk with a resident ornithologist or historian
Head out at sunset on a private dinner cruise around the islands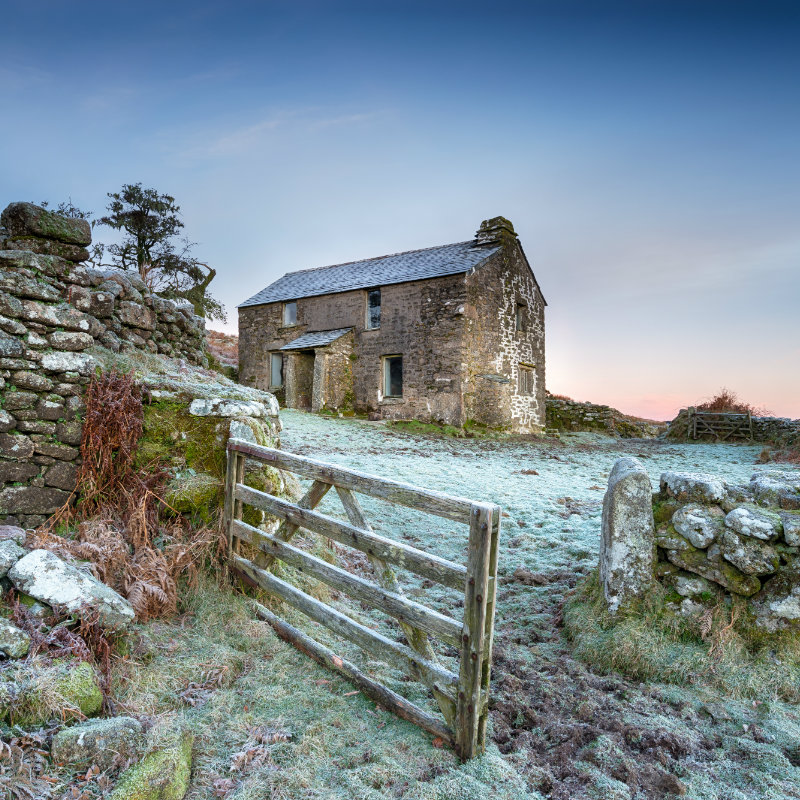 Christmas in Cornwall
If you're heading for Cornwall this Christmas, then let The Cornish Concierge make your festive getaway truly special. We'll take away all the stress of organisation, leaving you to relax and enjoy a festive break with the family.
There are currently no blog posts for this Area.